Lee Li Holdings is a leading multinational company with a goal of creating a first-class vertical integration to service a number of industries.

At Lee Li Holdings, we believe that everything must operate and executed at a certain standard. Not only do we value the health of our employees, but the health of our products, technology, and equipment must also be preserved. This will enable us to remain agile, so that we can easily adapt and evolve to our environment. It is also important to always expect and prepare for all possible outcomes, so that our businesses can continue to operate and not be hindered by external factors.
Our vision is to extend our current operations to build an even bigger platform, and continue expanding the entire vertical integration that we have created and fostered over the years.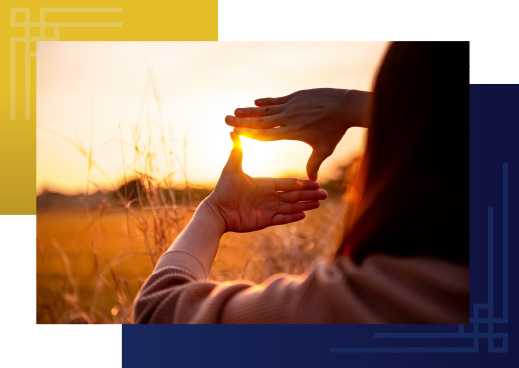 The early roots of Lee Li Holdings history can be found in March 1984, an enterprising entrepreneur Lee Q. Shim started a meat distributor and wholesale business primarily for restaurants. From its humble beginnings, it has since become a leading multinational conglomerate encompassing companies across the food, beverage, real estate development, property management, medical, private equity, mining and exploration.
From their distribution and wholesale business, it grew into a food processing business and launched Gallant Foods in 1991. The success of Gallant foods led to the construction of a 500,000 square-foot plaza in Mississauga, Ontario. With state-of-the-art technology, expertise, and single-minded determination, it was in this facility that Gallant Foods established itself as the premiere provider of premade, ready-for-market food products that were fully prepared, cooked, and packaged for both taste and convenience. Gallant Foods rapidly transformed into the trusted supplier of choice for many global brands, restaurant franchises, retailers, and the airline industry. In 2000, Gallant Foods was purchased and rebranded to don the mantle of Schneiders, Canada's largest food processor.
To ensure the quality of the products and seeing a market demand for cold storage, Lee Li Holdings purchased Imperial Freezer in 1997. In 2000, Lee Li Holdings constructed a brand-new state-of-the-art storage and distribution centre and began to provide cold storage services under the name Imperial Cold Storage.
In 2001, Fortune Foods merged with Wing Lung Food Products Ltd. to become Ontario's premiere one-stop shop for Asian goods, with full service in production, packaging, and delivery. This set the bar for the food and beverage industry in Canada, in which Lee Li Holdings established itself as the industry standard in food supplier excellency and quality.
In the same year, Lee Li Holdings ventured beyond food products and into the beverage industry. Imperial Chilled Juice was established to manufacture premium juices. This includes household brands such as Minute Maid Juices, Simply Lemonade, Simply Orange Juice, and other juice brand mainstays. With the introduction of almond milk, soymilk, nut milk, and oat milk lines, Imperial Chilled Juice is the only facility in Canada to produce for both low acid dairy alternatives and high acid juices. This success has led to Lee Li Holdings to become the major contract packager for Coca-Cola.
To provide seamless logistics and seeing a necessity for a distribution centre in its supply chain, Lee Li Holdings established Courtneypark Distribution Centre in 2002, which receives its products through a temperature-controlled bridge from the adjacent Imperial Chilled Juice building and has an automated palletized distribution system to increase capacity, maximize time and efficiency for its products to ship.
In 2014, Lee Li Holdings with Earth's Own Food Company entered into a joint venture operating the name First Choice Beverage. With manufacturing facilities in British Columbia and Ontario, First Choice Beverage is able to serve the national market from coast to coast.
In 2013, Lee Li Holdings expanded to diversify its portfolio by investing in residential and commercial real estate. Under Better Build Developments & Co. Ltd., the company now oversees the construction and building of custom residential homes, subdivisions, townhouses, and detached homes. As a full-service, turnkey provider of dream homes, the company also offers loan and mortgage services through Lee Li Holdings' financial division called Ivy Mortgage and Finance Corporation.
In commercial real estate, Lee Li Holdings has developed comprehensive property management services through its Huntcrest Property Management Corp. company. Leveraging years of experience in managing its extensive commercial and industrial properties, Huntcrest Property Management Corp. is perfectly poised to streamline the relationship between landlords and tenants.
As Lee Li Holdings keeps striving for opportunities in new businesses, investments in mining and exploration led to the launch of Canadian North Resources Inc., with a focus on the Ferguson Lake Project in Nunavut, one of the largest mining opportunities in Canada.
Throughout our long history, the goal of Lee Li Holdings has always been the same: to provide complete and full service for our customers. Our process is to cater for every need, with quality at every step. Whether that's in the form of what we consume, to where we live, and how we invest, we pride ourselves in each individual business that allows us to serve each individual need.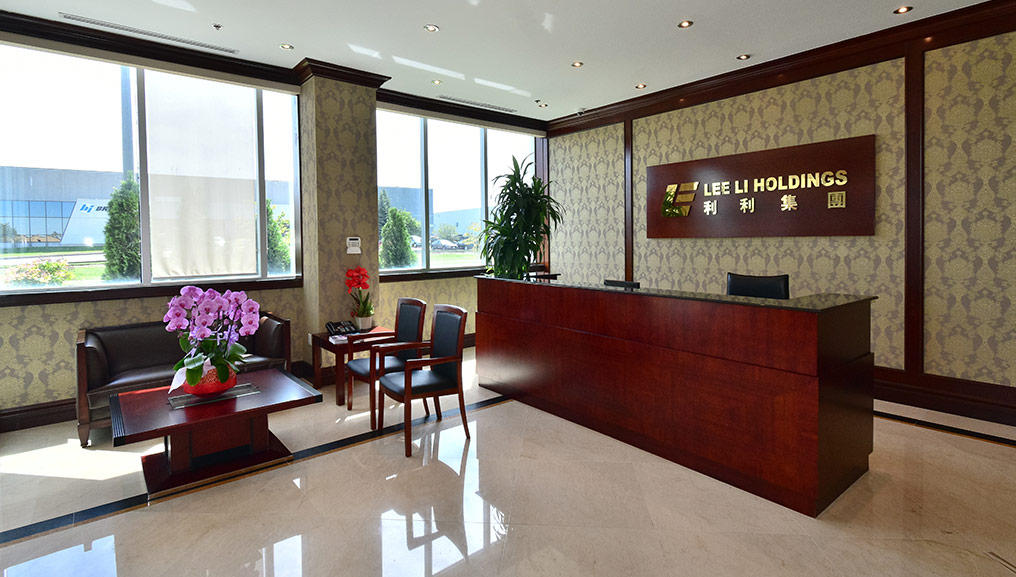 Lee Li Holdings is a leading multinational company with a goal of creating a first-class vertical integration to service a number of industries.
299 Courtneypark Drive East,
Mississauga, Ontario, L5T 2T6

We are proud of the individual businesses that Lee Li Holdings comprises of – learn more about each below, including individual company websites if applicable.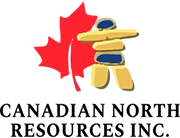 Canadian North Resources Inc. is an exploration and mining company headquartered in Toronto, Ontario. Incorporated in 2013, CNRI is presently in complete ownership of the Ferguson Lake Project in Nunavut.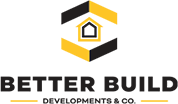 BETTER BUILD DEVELOPMENTS
In an industry that often places profit margins over long-term homeowner happiness, Better Build Developments & Co. remains steadfast in its philosophy towards quality workmanship and build efficiency that sets us apart from the competition.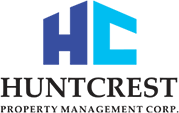 HUNTCREST PROPERTY MANAGEMENT
Since its establishment, Huntcrest Property Management has held true to its mission of managing commercial properties effectively and efficiently. Huntcrest embodies years of property management experience across commercial office, manufacturing, and warehouse locations.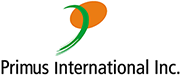 PRIMUS INTERNATIONAL INC.
Primus International Inc. is an import/export trading company engaged in wholesale distribution of a wide variety of consumer goods, including food products (especially frozen fruits), beverages, food additives and general household goods.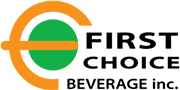 FIRST CHOICE BEVERAGE INC.
First Choice Beverage occupies a 100,000+ sq. ft. facility and is the only juice plant in Canada that supplies both low acid (dairy, oats, nuts and soy) and high acid (juice) beverage products to Canadian markets.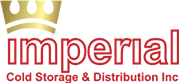 For over two decades, Imperial Cold Storage has served satisfied customers across Canada with best-in-class public storage for frozen products.

TRI-COUNTY DIAGNOSTICS & IMAGING
Tri-County Diagnostic & Imaging Centers strive to provide high-quality, safe, and excellent care in diagnostic imaging to patients, referring physician and our community at large. Tri-County MRI works diligently to guarantee that our care helps support treatment.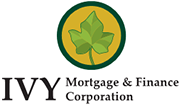 Founded in 2019, Ivy Mortgage & Finance Corporation (Ivy) has grown to hold a diversified mortgage-lending portfolio, offering competitive loans to both individuals and commercial projects. Operating as a private second mortgage lender, Ivy caters to the growing number of mortgage seekers who are experiencing difficulty obtaining loans and fulfilling special needs, including owners of multiple properties, professionals in a high-income bracket, new immigrants, and young graduates embarking on their career.